If you're wondering or thinking about skipping the staging of your home right now, think again, especially given the extremely competitive Cambridge housing market that has many more buyers than available homes for sale.
According to the experts nationwide, Cambridge homes are selling for an average of
4.09%
above asking price in April 2022. The median listing price is about $1 million,
up 18.8%
since the spring of last year. It continues to be a seller's market, with more buyers searching for homes than there are homes on the market.
Put your home on the market without staging, and you're chancing a short-sighted and costly decision; your empty wallet could be all you have to show for it.
Most experts will tell you that staging is a must and can boost a sale price by as much as $250,000 for high-end luxury real estate. For
Cambridge, Mass. sellers
, that's a perfectly reasonable expectation. In this academic, young and international area, the median home price reaches nearly $1.2 million.
What exactly is staging?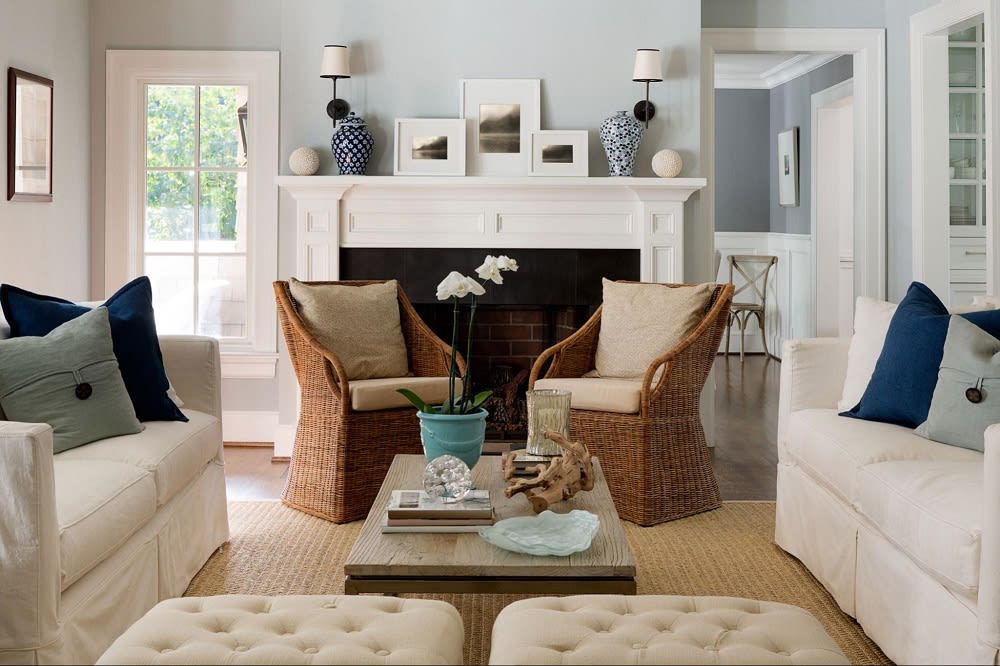 Staging shows off your home
at its best. Best practices range from warm lighting to Feng Shui assembling a home's interior into a fresh, uncluttered canvas that prompts potential buyers to envision how their furniture and other items will make the home their own.
Cambridge-area real estate agent Sandrine Deschaux specializes in staging, an intuitive process that, instead of removing the heart from a home, creates a cozy, welcoming space, one that speaks to a wider customer base.
How do buyers benefit from well-designed staging?
If you've gone through the process of buying a house or comparable property, you know buyers can be overwhelmed at times when confronted with all the trappings of someone else's home during an open house. Conversely, a home that is empty can prevent prospective buyers from picturing their own possessions arrayed in the space.
An expert will know how to appeal to buyers
Staging makes personalizing a home seem more possible. If you're the seller and have already moved out of your home, why not bring it back to life? Replace the emptiness of your house with a neutral canvas so that the place feels less like limbo. Doing so tends to give potential buyers great ideas involving their own furniture.

A home staging expert will decorate in a neutral palette that visually befriends most buyers. Upon entering a living or bedroom, they will conceptualize furniture like heirloom chairs or a beveled glass floor-length mirror. When people start to mentally blueprint where such objects will look best in the space, you've almost already won.
Sellers will see more funds
Staging your home will make your listing stand out among the other homes listed for sale in your area. Inevitably, some homes near you will
not
be staged, so taking this step ensures you are appealing to the widest range of potential buyers.
Staged homes will benefit sellers two-fold. First, experts say that staged homes stay on the market for a shorter period of time, which means you'll see a reward on your investment fairly quickly. According to market data, a staged home will sell (on average) 73% more quickly than an empty house.
Think of staging in terms of dressing well to make a great first impression on a first date. No matter how hot you are, coming straight from the gym is like presenting buyers with a messy kitchen littered with toast crumb morsels and remnants of bacon grease.
Done well, the technique of staging saves you money as well as time. On average, staged homes are sold for between
5 and 10% above the asking price
, and even a small investment in your Cambridge real estate can bring a 10% return, experts say.
By investing in home staging, a seller is much more likely to make more money, and the reason is that it all comes down to perceived value. When a buyer is examining real estate for sale in Cambridge, Mass., a home that appears ready to move into appears to offer much more value than a home requiring a great deal of work. In this way, busy buyers save time and worry through the lenses of their own bias.
If you are unsure of where to start when staging, real estate agent and staging expert Sandrine Deschaux can look over your home to see what remodeling/renovation options would be best for you.
Access to virtual staging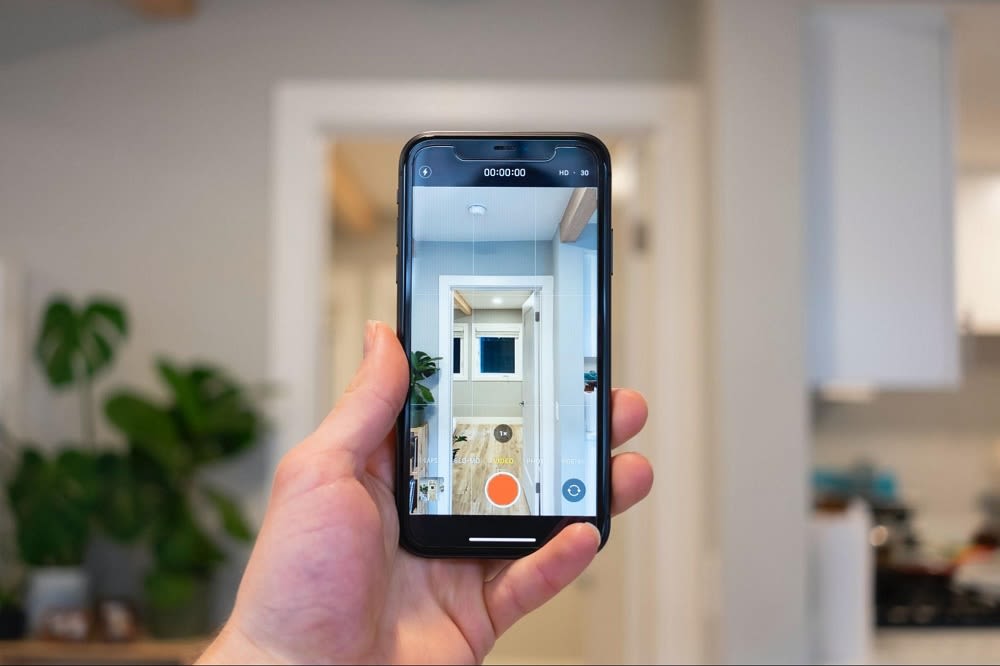 If the cost of staging seems overwhelming or preventative, virtual staging is another viable way to work with a space. In short, it offers more options for those viewing online.
A virtual canvas enables potential buyers to encounter a Cambridge luxury home with fresh paint, new flooring, and other decorative items. In addition, room plans will give them a precise idea of whether existing furniture will fit (or if a shopping trip is in order).
In general, most real estate agents will use both virtual and traditional staging.
Staging makes for a more organized move
Some of the smartest staging choices are fairly simple. First, get rid of any clutter. Now is a great time to find out what
sparks joy
for you, which is home organizing expert Marie Kondo's way of saying you should decide what to keep and what to toss. An even bigger perk? You'll have less to move later, and unpacking will be so much more serene than the usual jumble of unlabeled boxes. Removing your own things and letting a professional such as Sandrine takes the reins and removes the burden of acquiring or moving the things used for staging your home — leaving you free to get set up in your new space or get rid of things as you please.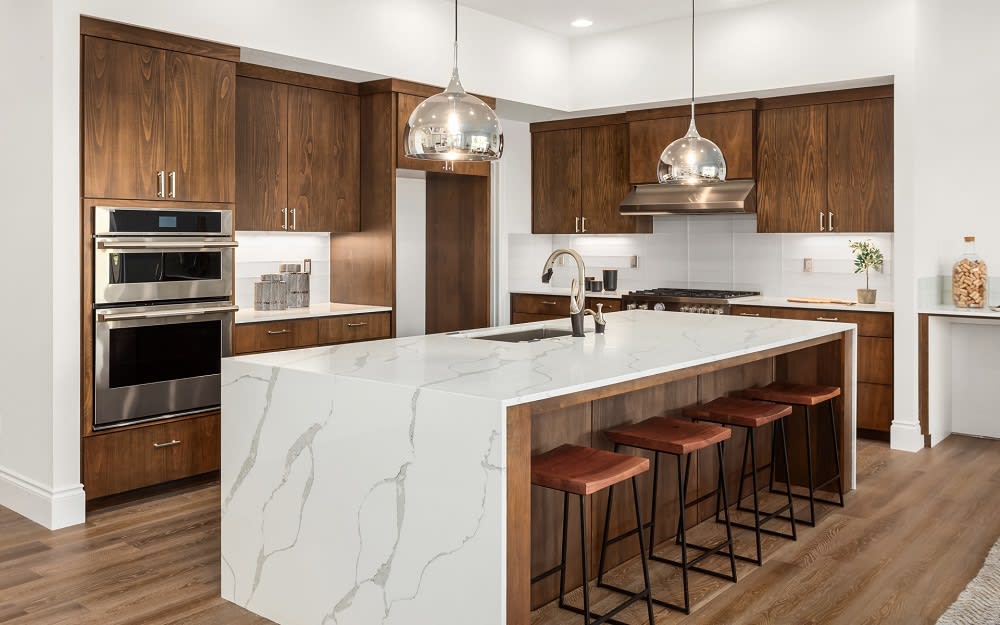 Work with design expert Sandrine Deschaux
Now that you know all the values of staging, it's likely a given that you'll hire an agent who has the connections, know-how, and expertise to help you stage and design your home.
Sandrine Deschaux
has years of experience not only buying and selling homes but also designing them in a way that is appealing to target buyers. If you're ready to get top dollar for your home, reach out to Sandrine for expert guidance and advice.
Contact Sandrine Deschaux + Co today
.