USQ Union Square, Somerville: The New Epicenter of Creativity, Cuisine, and Commerce in Somerville
Union Square, located in Somerville, Massachusetts, has experienced a remarkable transformation in recent years, emerging as a vibrant hub for both living and working. A development reminiscent of the growth of our beloved local Tech Hub, Kendall Square in Cambridge MA. The area redevelopment has been marked by the creation of new commercial spaces, the construction of modern condominiums, and the establishment of numerous restaurants and cultural activities keeping diversity alive. This evolution has turned Union Square into a sought-after destination for residents, professionals, and visitors alike.
​​Within Union Square resides a community of intelligent, skilled, and well-educated individuals. Presently, 46% of the current residents belong to the millennial demographic. The addition of 1,000 new residences will further elevate the neighborhood's reputation as an exceptional environment for both living and working in the area.
One of the key factors contributing to Union Square's revitalization is the development of commercial spaces. Formerly characterized by traditional industrial and manufacturing buildings, the area has seen a shift towards modern and innovative office spaces. Tech startups, creative agencies, and other businesses have found a home in Union Square, attracted by its strategic location and the availability of contemporary work environments.
Happening Now. The Residential Transformation
The development of new condominiums and apartment complexes has greatly enhanced Union Square's appeal as a residential area. The introduction of modern housing options has attracted a diverse range of residents, from young professionals to families and empty nesters. These living spaces often incorporate sleek designs and state-of-the-art amenities, contributing to the overall transformation of the neighborhood.
The Hamilton Company for example, has announced the start of the approval procedure for the revolutionary One Union Square project in Somerville, Massachusetts. This project intends to revitalize local commerce, provide public spaces, and further Union Square's development as a residential and commercial hub.
One Union Square.
Will include a mixed-use, four-story building with 200,000 square feet of office, lab, and R&D space. Along Somerville Avenue, there will be restaurants and shops, as well as a new accessible park and approximately 13,000 square feet of green space. An additional 6,500 square feet of internal space facing the park is reserved for civic functions, maybe a branch library, in order to meet the needs of the Somerville community.
The whole development complex known as the "Union Square South Block" is owned by The Hamilton Company and its partners. Elkus Manfredi Architects, who blend office and lab spaces, retail, civic spaces, streetscape enhancements, and public amenities, are in charge of the project's design. The design plan strongly emphasizes sustainability and community inclusion in line with Somerville's urban goals.

10 Prospect Street, the first of 2.4M+ SF of new lab and innovation space (under construction Sept. 2023)
Union Square (USQ) intends to debut 10 Prospect, a magnificent 196,500 RSF Class A life sciences complex, in Q2 2023. This LEED Gold-certified facility will have state-of-the-art architecture, equipped lab infrastructure, adjustable floor plans, and a number of on-site comforts geared toward residents. This is the first phase of a bigger master plan to nurture 3.8 million square feet of space inside the upcoming scientific and technology core of the area, and it is located in Somerville's vibrant Union Square district just a short distance from the recently opened MBTA station. Even though the project is still under progress, it makes us think of the beginnings of Kendall Square's innovation cluster.
Located in the center of the dynamic Boston-Cambridge region, USQ is prepared to transform 20 acres of Somerville. USQ is equipped to nurture a healthy business environment with its 3.8 million square feet of state-of-the-art laboratory and office space, residential quarters, welcoming park areas, and bright shop fronts.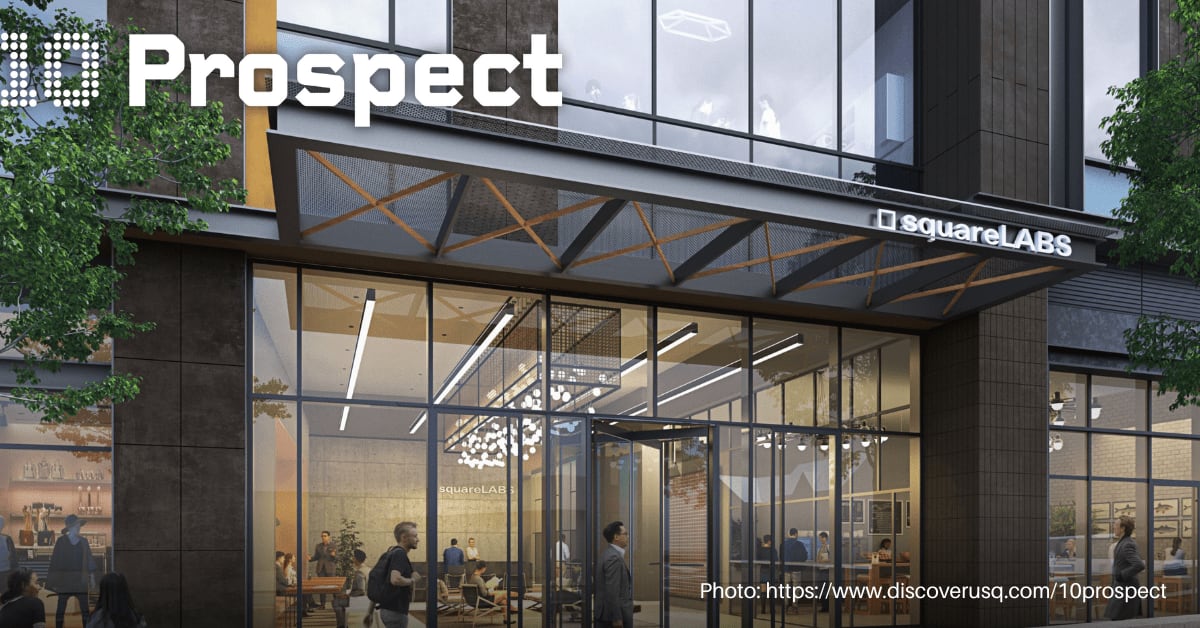 Prospect Union Square Residential (now leasing apartments)
The 10 Prospect project is linked to Prospect, Union Square Residential. The physical new address will be 50 Prospect Street in Somerville MA.
In Q2 2023, Union Square (USQ) plans to open 10 Prospect, a stunning 196,500 RSF Class A life sciences facility. Modern design, equipped lab infrastructure, adaptable unit layouts, and a multitude of on-site amenities oriented at residents are all features of this LEED Gold-certified building. This is the initial stage of a larger master plan to cultivate 3.8 million square feet of space inside the emerging scientific and technological heart of the area. It is situated close to the recently completed MBTA station in Somerville's bustling Union Square neighborhood. Even though the project is still in development, it reminds us of the early days of the innovation hub at Kendall Square.
USQ is ready to alter 20 acres of Somerville, which is located in the heart of the vibrant Boston-Cambridge area. With its 3.8 million square feet of cutting-edge laboratory and office space, residential spaces, friendly park areas, and bright storefronts, USQ is prepared to foster a healthy corporate environment.
Transportation and Connectivity
The Union Square Green Line Extension (GLX) station is conveniently close to One Union Square, promoting the ideals of transit-oriented development. The project encompasses the construction of six new Green Line stations across two branches: the Medford Branch, operational since December 12, 2022, and the Union Square Branch, which commenced passenger service on March 21, 2022. Additionally, the relocation and reconstruction of Lechmere Station were undertaken.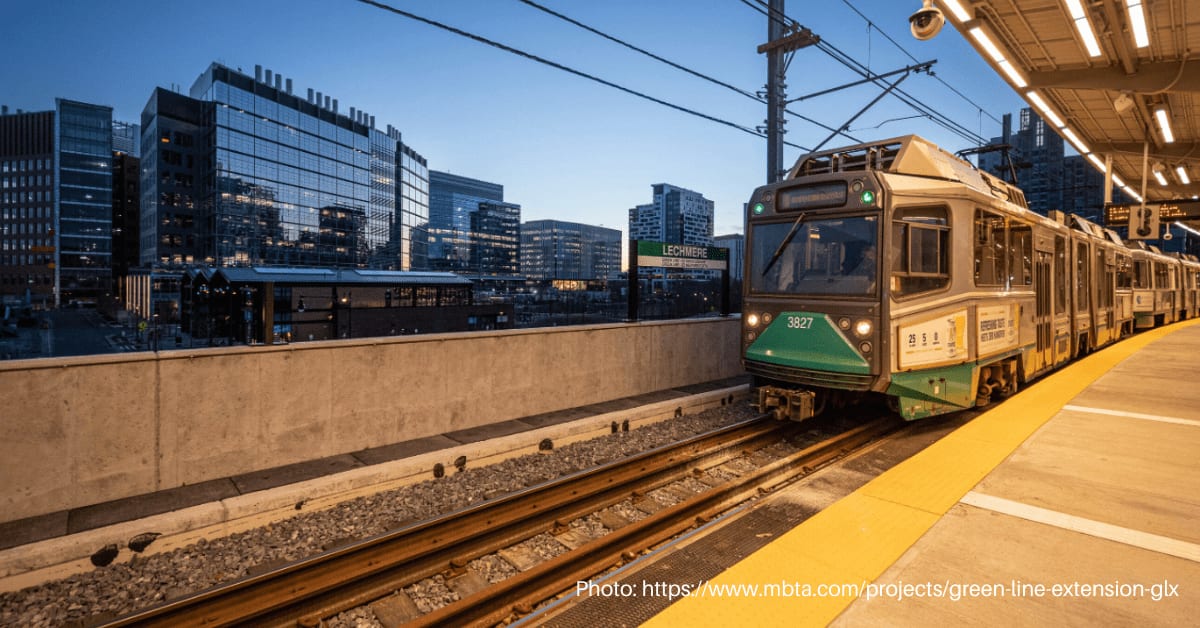 Somerville's Community Path Extension cares for the environment.
After much anticipation, the extension of the Somerville Community Path was set to welcome cyclists and pedestrians starting Saturday, June 10th, 2023.
This extension represents the concluding phase of the Green Line Extension project's public opening. Stretching a little over two miles, the newly constructed path parallels the recently established Green Line tracks. It seamlessly links downtown Boston and the Charles riverfront while traversing multiple Somerville neighborhoods, ultimately connecting to the Alewife area in Cambridge.
This convergence point also intersects with several other popular multi-use trails.
Notably, the path forms part of the more extensive Mass. Central Rail Trail, a partially finished 100-mile pathway that spans from Boston to Northampton.
The GLX initiative stands to notably curtail vehicular trips and their associated air emissions, while simultaneously enhancing accessibility to efficient and dependable public transit in historically underserved regions. The project is poised to facilitate a surge in ridership, exceeding 50,000 passenger trips per day in the upcoming years.
The Amazing Dining and Cultural Scene
Union Square has also blossomed into a culinary and cultural hotspot. The influx of new residents and businesses has led to the establishment of a wide array of restaurants, cafes, and eateries. This culinary diversity reflects the changing demographics of the area and provides options to suit various tastes and preferences. Additionally, Union Square has become a venue for cultural activities, including art galleries, music venues, and community events. This infusion of cultural vibrancy fosters a sense of community engagement and makes Union Square an exciting place to both live and visit. We will dedicate a full blog to all the dining experiences offered in Union Square Somerville.
The Bow Market Magic: Where Every Bite is a Delight! Have you ever dreamed of a place where culinary artistry, creativity, and community spirit collide? Look no further than the vibrant heart of Somerville - the one and only Bow Market! Buckle up for a gastronomic rollercoaster ride that will have you packing your bags and moving to this bustling city in no time. Bow Market isn't your run-of-the-mill marketplace; it's a microcosm of the creative spirit of Somerville. Nestled in the heart of Union Square, it's home to an eclectic mix of tiny shops, cozy boutiques, and delectable dining destinations. Picture a rainbow of twinkling lights illuminating the cobblestone pathways, beckoning you to explore.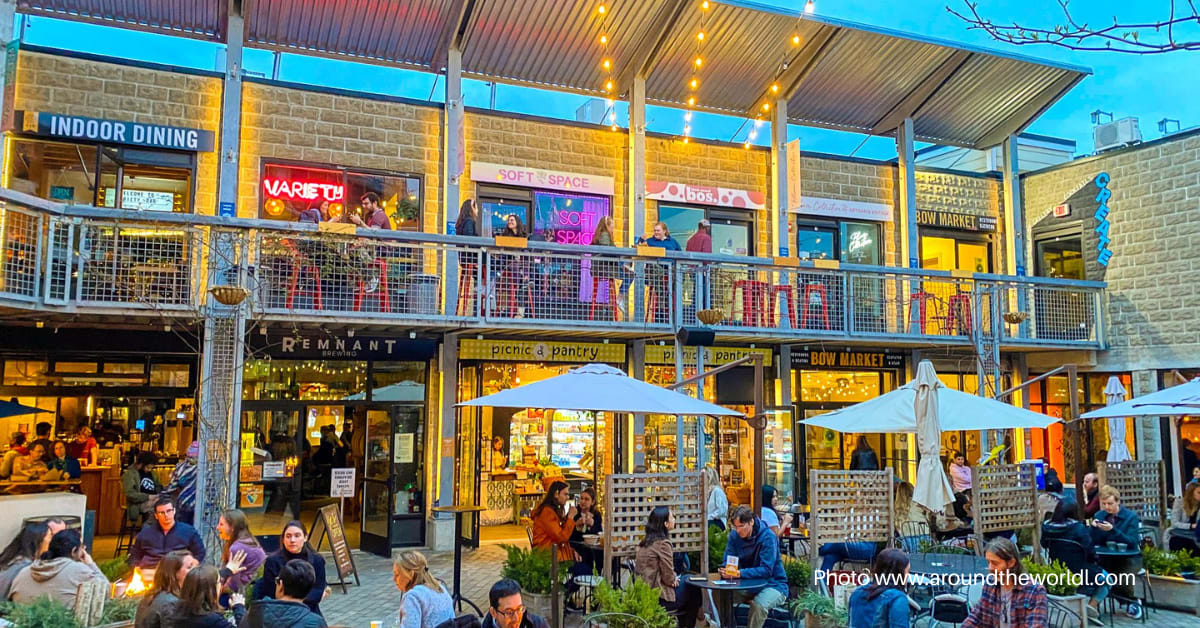 Find out more about the Somerville hub for the area's most creative and collaborative, Bow Market Somerville.
Meet the Quirky Quarters at the Bow Market
Southern Pines Diner Car
Sandwiches are used to explore southern culinary customs and practices in the Southern Pines Diner Car. "Despite the fact that I was up in Dorchester, my family is from various southern states, and I have always been drawn to the cuisine from those regions, particularly that of the Appalachian low country". Says owner Matt Bullock. The goal of Southern Pines is to enhance Southern cuisine and its rich culinary tradition. This cuisine, which originated on the coast of West Africa, initially traveled to the Sea Islands, where it greatly influenced Southern food. Later, it reached Philadelphia, where Hemings and Hercules rose to reputation as the President's personal chefs.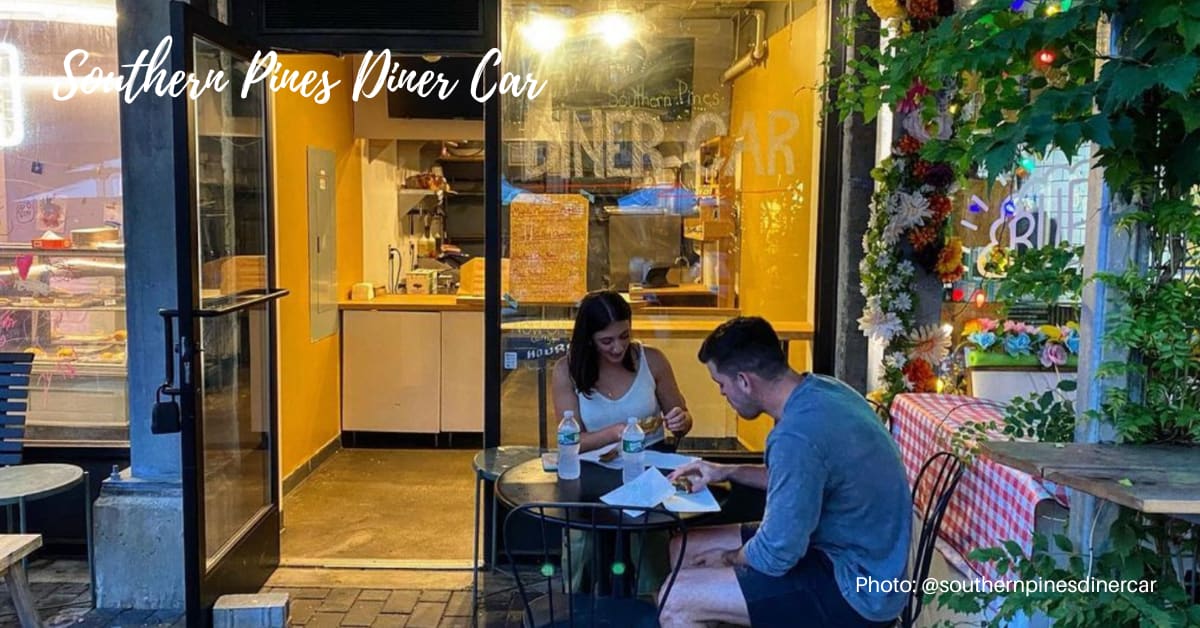 Hiram opened Taquisimo as a Bow Market pop-up at Nibble Kitchen in March 2022. The goal was to test if the community would enjoy Tijuana-style tacos as much as he does, and the results were surprising!
What makes this birria special? Birria de res Tijuana is slow-cooked beef in a consommé with dried California chiles and spices. The delicate beef is served in crispy tacos or melted cheese quesabirrias. The taco is delicious and spicy, with fresh salsas and consommé for dipping.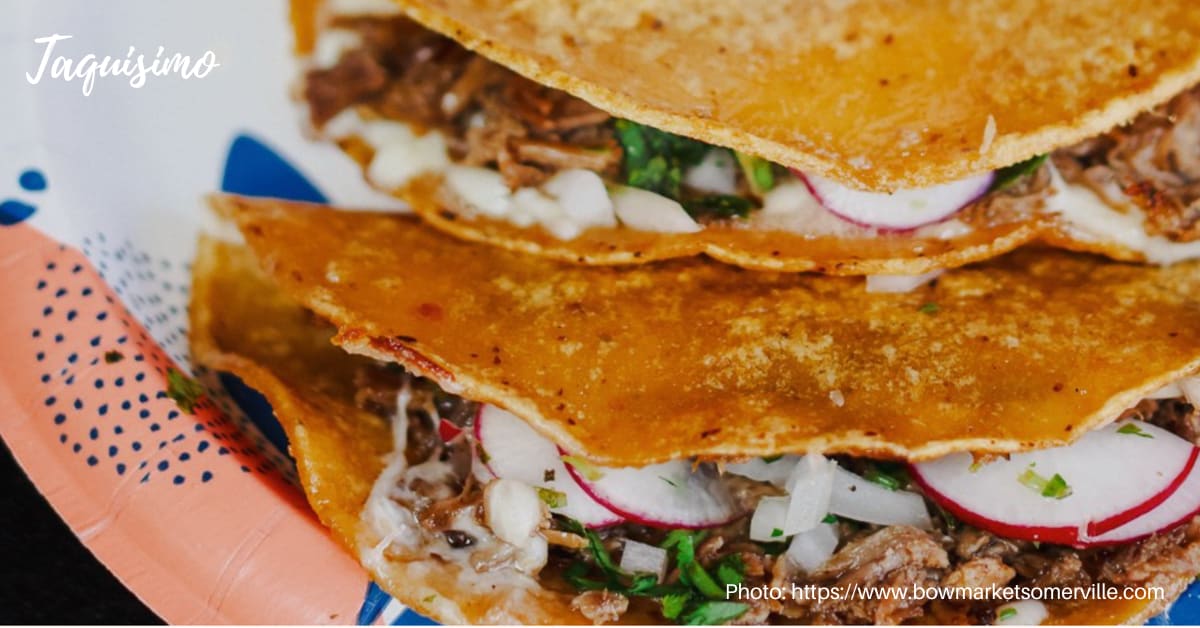 Nook is collaborative. Our favorite ingredients and inside jokes created four cocktail categories with distinct personalities and flavors. Drinking is the greatest way to get to know the staff.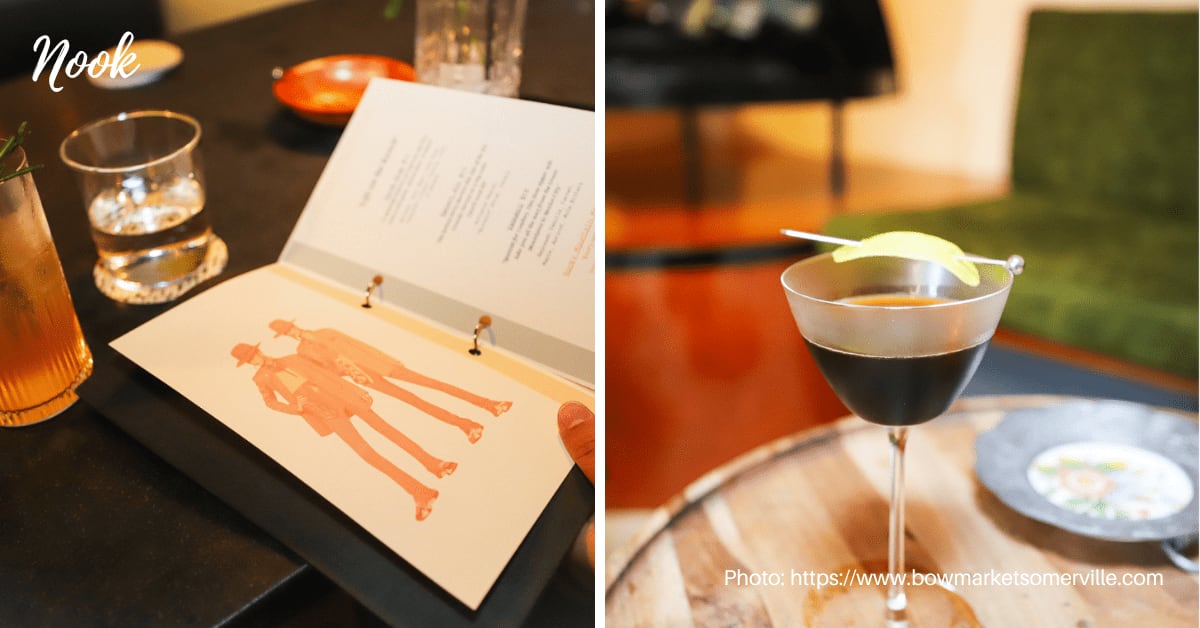 Mike & Patty's, Best of Boston 2022
Mike Gurevich and Ania Zaroda have operated Mike & Patty since 2012, this modest sandwich business in Bay Village began in 2008. Mike & Patty's is one of Boston's most unusual, must-stop restaurants, providing delicious breakfast and lunch sandwiches that will have you going back!Mike & Patty's sibling restaurant, Hot Box, opened at Bow Market in 2018, and they've been waiting to open in Union Square and Bow Market. The day has arrived!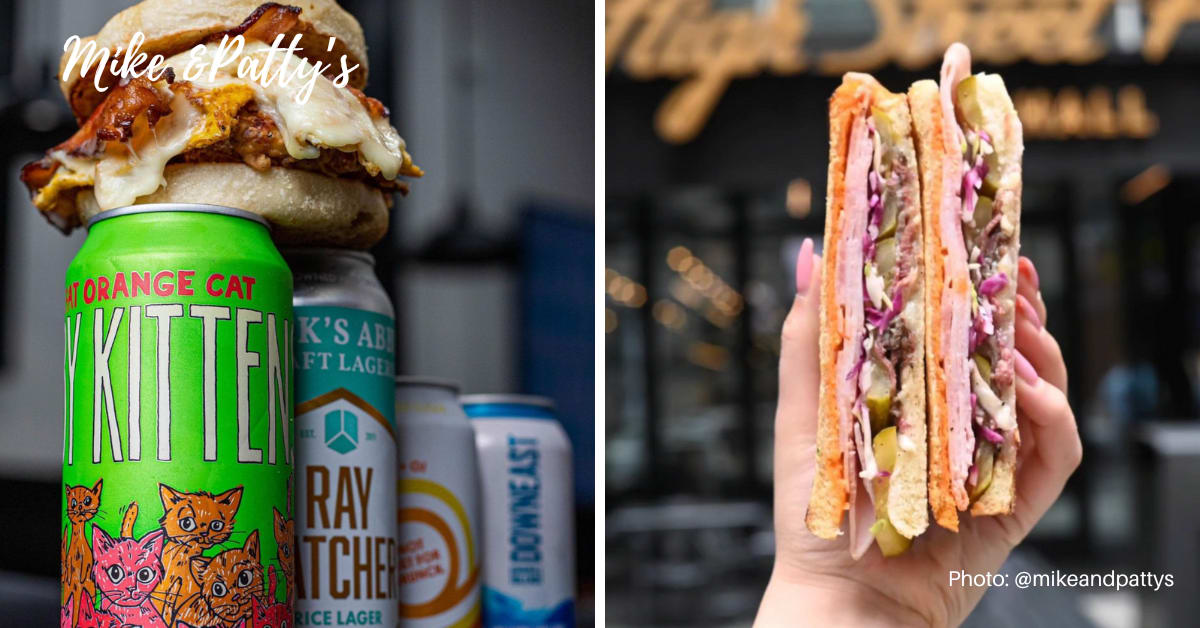 Classic, local food is proudly served at Hot Box. North Shore owners Ania and Mike come from Salem and Lynn, home to thinly sliced roast beef served rare with a unique BBQ, mayo, and cheese. Soft mess on hefty roll. South Shore bar pizza, a boyhood favorite, is crunchy, individually proportioned and popular there. Hot Box serves classics, burgers, sandwiches, and burritos from their new "Seis Pies" pop-up.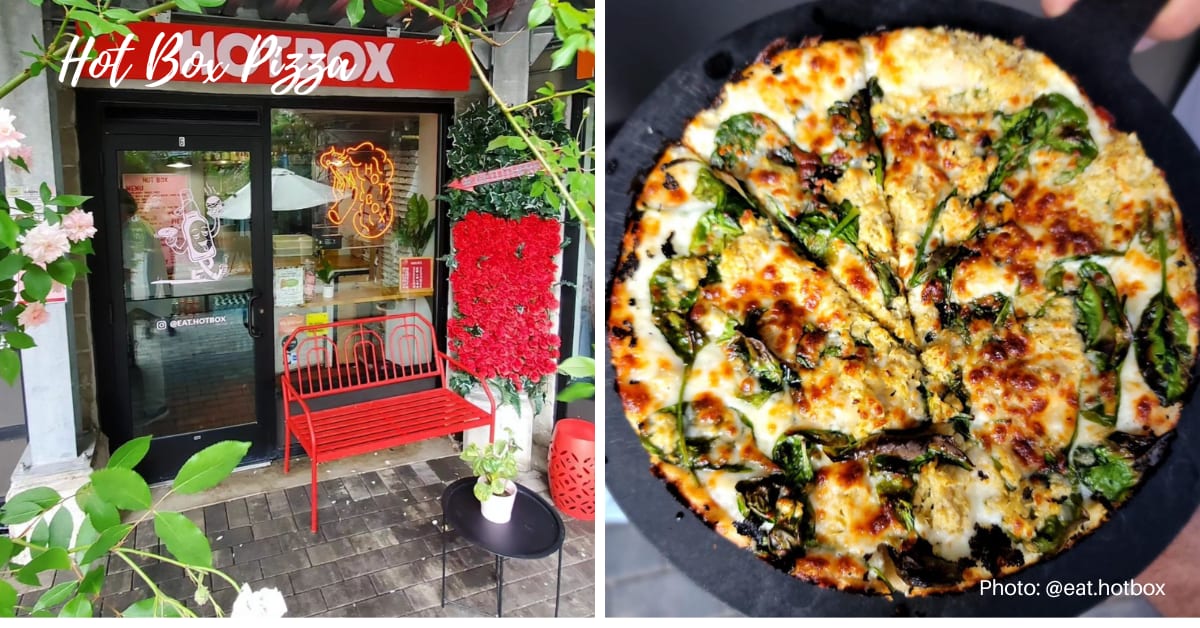 Each week, gâté comme des filles makes handcrafted chocolate bonbons in an open kitchen. Owner Alexandra Whisnant fell in love with chocolate in Paris as a pastry student at Le Cordon Bleu in 2004 and a Ladurée intern in 2006. She eventually became a pastry maker at Berkeley's world-famous Chez Panisse, where she discovered the exquisite flavors and textures of fresh chocolates produced with local, seasonal ingredients. She added French-style chocolate mousse, hot chocolate, and chocolate brownies to the Bow menu since launching.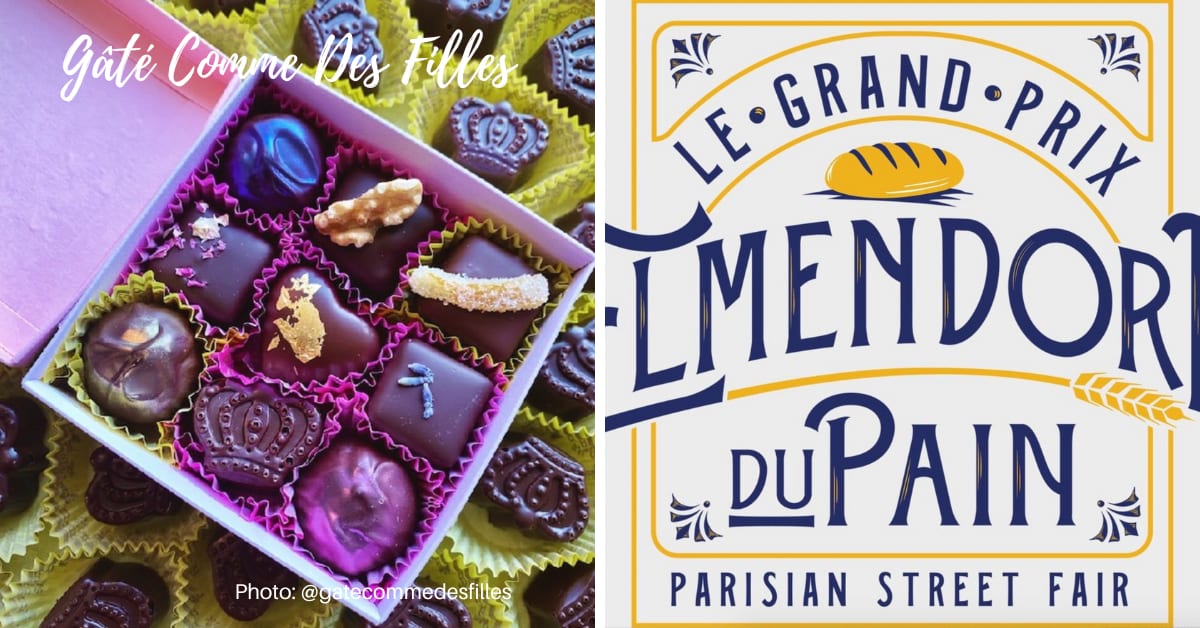 Somerville's Sense of Community permeates to life in Union Square. As Union Square undergoes this transformation, community engagement remains a crucial aspect. Local residents, businesses, and civic organizations often collaborate to ensure that the development aligns with the neighborhood's values and maintains its unique character. This collective effort contributes to the creation of a strong sense of community pride, which further enhances Union Square's attractiveness as a place to live, work, and play.
In conclusion, Union Square in Massachusetts has evolved into a dynamic and desirable destination due to its successful redevelopment efforts. The infusion of commercial spaces, contemporary residential options, diverse dining experiences, and cultural activities has created a multifaceted neighborhood that appeals to a broad spectrum of individuals. As Union Square continues to flourish, it serves as an example of how strategic urban planning and community involvement can lead to the transformation of a once-industrial area into a thriving center for living, working, and cultural exploration.
What about Union Square Somerville Real Estate?
Booming! Expanding! Attracting new investments! The Sandrine Deschaux + Co group has the privilege to currently represent and market 383-387 Windsor Street, Cambridge, located just 0.5 mile away to Union Square T station. Invest in the future.
Nestled between innovative Kendall square and effervescent Union Square, the residences at 383-387 Windsor in Cambridge, two blocks to Union Square, redefines modern living with three luxurious single level 3 bed 3 bath dwelling, sleek designs and cutting-edge green technology in a stunningly restored Victorian mansard powered by solar panels.