Cambridge is located less than five miles north of Boston across the Charles River. It houses approximately 118,000 residents in an area that spans about seven square miles. Beloved Academy Award-winning actor Matt Damon and
Saturday Night Live
alumna and comedian Jane Curtin hail from Cambridge. Originally settled in 1630, the city is best known as the home of Harvard University and the Massachusetts Institute of Technology (MIT), located within two miles of each other.
Cambridge real estate is currently in an aggressive seller's market, which means fewer homes are available to eager buyers. Sellers stand poised to profit as new would-be residents battle against intense competition to find their new Cambridge luxury home. The
median home price
in Cambridge was $930,000 last year for all properties, and $1.8 million for single-family homes.
Newcomers with young families will migrate to the
Harvard Museum of Natural History
, which houses thousands of specimens of dinosaurs, fossils, and meteorites. Dinosaur enthusiasts, in particular, can marvel at the 42-foot Kronosaurus, a marine animal dating back to more than 100 million years ago. The
American Repertory Theater
(A.R.T.) is a Pulitzer Prize- and Tony Award-winning organization that hosts dramas, musicals, and revivals for live performance aficionados.
Whether you've just invested in Cambridge real estate or are already settled in your Cambridge luxury home, here are some tips to increase your home's ROI.
First impressions matter
No matter what the inside of your house looks like or how much money you've spent on upgrades, nothing can turn a potential buyer away faster than your home's curb appeal or lack of it. Give your home a pop of color by painting its doors unexpected, lively shades of lapis lazuli blue, fire engine red, a magnificent gloss black, or even a pop of sunflower yellow. If the house numbers are faded, repaint them. Install new brass, pewter, or iron numbers that stand out against the finish if they're rusted or faded metal. Replace worn-out mailboxes and welcome mats, and be sure to power wash the house after each season. If you usually tend to your lawn, consider hiring a professional to spruce it up a few times a year.
Be prepared
Believe it or not, a house can be outdated, no matter how luxurious it is. Sprucing up a room with an accent wall or repainting the entire room to change it from a dull, all-white spare room to a cozy, four-wall-burgundy-painted meditation room or library can do wonders for your ROI. Kitchens and bathrooms are the top two rooms that buyers scrutinize most strongly, and they can make or break a sale.
If your Cambridge luxury home has a
British AGA enamel stove
and a grand farmer's table, it's one thing. It's another if that stove dates from the 1970s and is a now-faded Harvest Gold. Pick one appliance and replace it with a modern, high-end piece. If your appliances and the kitchen's overall layout are workable, update the design with new countertops, new or refaced or repainted cabinets, new hardware, and maybe even a unique backsplash of tile, mosaic, or hammered metal.
If your bathroom floors are old linoleum, you can easily replace them with natural wood, faux wood planking, or stone tiling. If the sinks are cookie-cutter "sinks-in- cabinets," try replacing them with sleek, pedestal sinks. If you can't let go of the cabinetry, switch it out with a modernized cherry wood cabinet that holds an above-counter bowl sink with unique hardware.
Organize your closets/winterize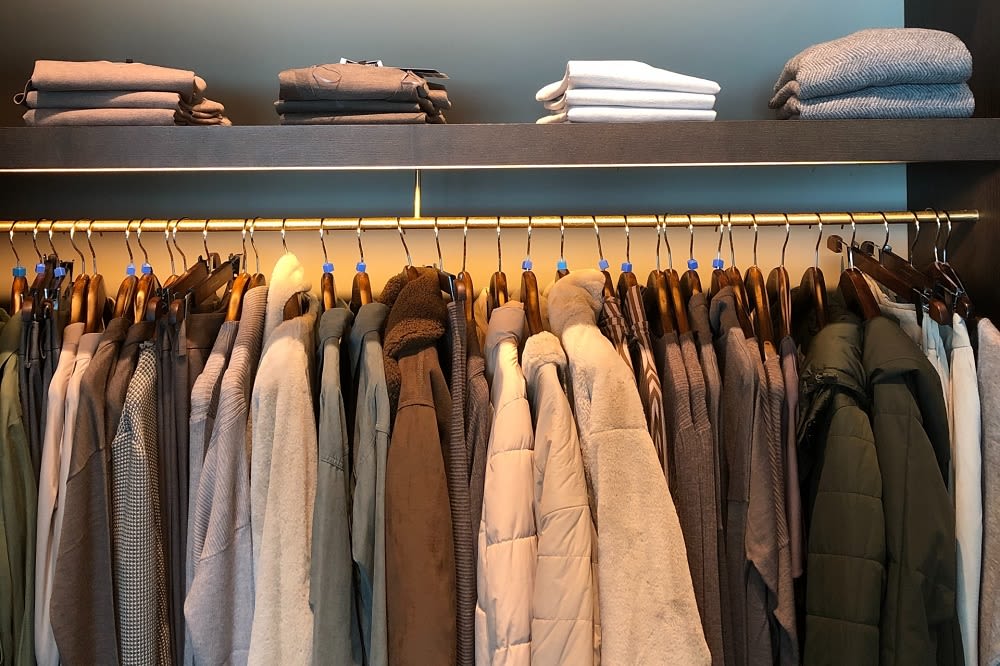 The East Coast offers not four, but
five
seasons, and it's tempting to keep your seasonal clothing out all year long. If you're in the market to sell your Cambridge luxury home, decluttering is key to increasing its ROI. An overstuffed, messy closet will be an absolute turnoff when buyers look into your closets—which they'll likely do when you're not looking.
Container stores sell under-the-bed containers that serve well as off-season storage that you can keep concealed from view. When warm turns to cold, place all of your spring/summer clothing in storage and organize your winter clothes and a changing space (known as "mudrooms") for ease of use. The fifth "season" is commonly known as "mud season" and comes between winter and spring as all of the snow melts and people track mud and melted snow into their homes.
Staging & styling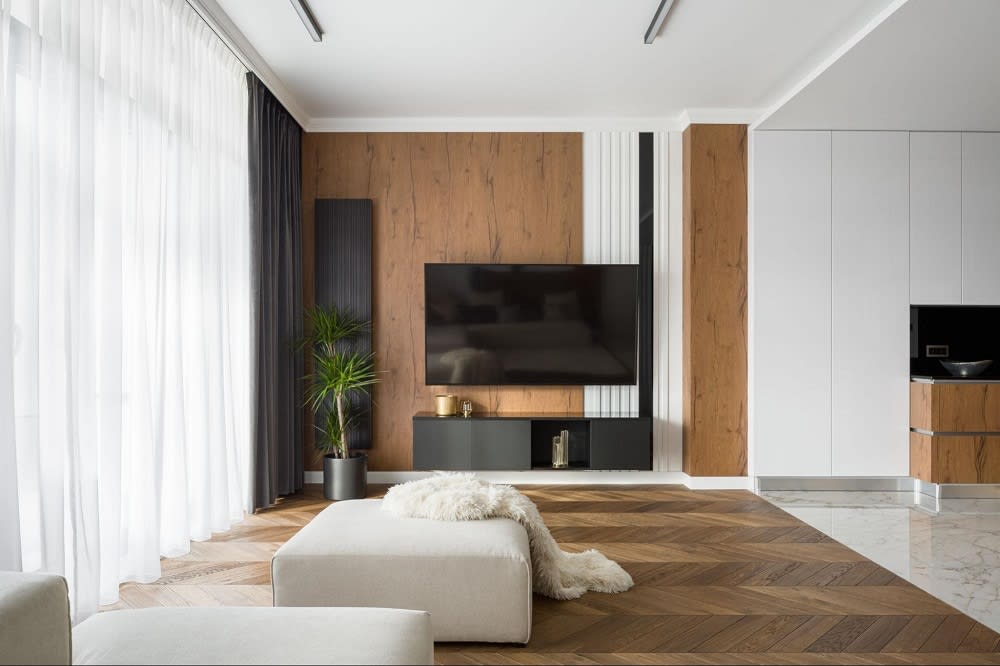 When staging and styling Cambridge real estate, less is more. Remove family photos, awards, diplomas, and other "identifiable" items. Look through all of your rooms and try to remove 1/3 of the furniture in each, even if you think doing so makes the room look bare. Crowded rooms look smaller than they really are. Make sure any pets are out of the house during showing periods, as you never know if buyers are animal lovers, are in fear of them, or are allergic. The goal is to make your home as enticing but personality-neutral as possible so buyers can see themselves in the space.
Yard space
Tend to your front yard by making sure the lawn is flawless. If it's lacking, consider installing paving stones or hedges to cover bare spots. Water features, such as birdbaths or small fountains, fill in empty or neglected yard sections. If your yard is overgrown, groom it. Replace messy ferns with tailored hedges or controllable, low-maintenance ivy. If you find a neat lawn too challenging to maintain, replace it with
no-mow alternatives
. Don't forget the backyard! Declutter by storing away toys and garden tools, and create a homey feel by adding chairs and a table or a fire pit.
The Sandrine Deschaux + Co Team
are experts in the Cambridge real estate market and can assist you with more tips to upgrade your home and increase its ROI. Contact them today to start your next real estate adventure!